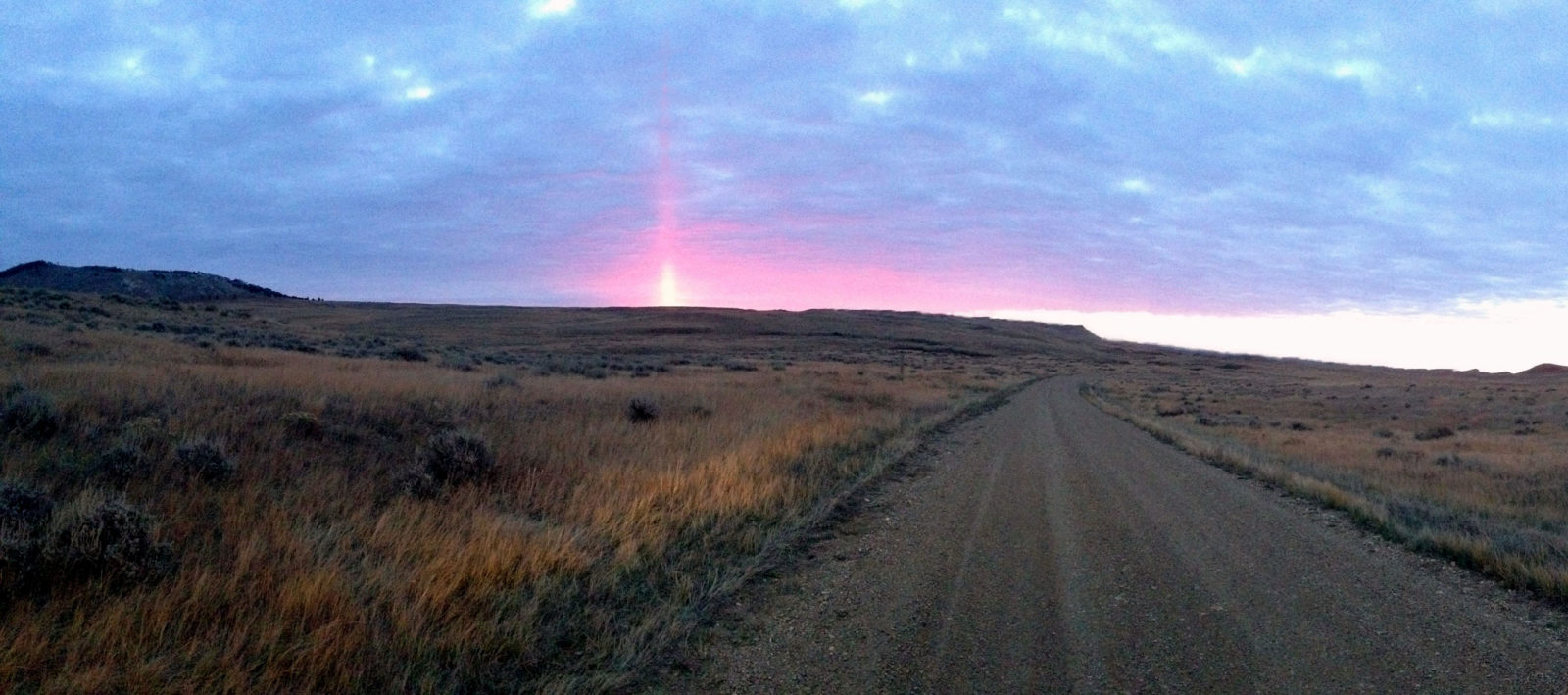 PhillCo Economic Growth Council, Inc. is a 501c6 corporation governed by a volunteer Board of Directors, representative of local governments, business sectors and citizens throughout Phillips County.
Joined by progressive City and County Governments and a strong Malta Chamber of Commerce, PhillCo is here to provide for planned growth and development conducive to the quality of life of Phillips County residents.
Long-term PhillCo goals include: 
To expand and grow industries and businesses within the county.
To promote a good quality of life for Phillips County residents through assistance with public works projects and economic growth.
Establish a regional trade center in the City of Malta and cultivating trade relations with our northern neighbors in Saskatchewan.
To maintain PhillCo Economic Growth Council as a long-term organization dedicated to development of Phillips County.
The structure of PhillCo Economic Growth Council consists of a Board of Directors, an Executive Board, a Community Fund Committee and a Store Front Beautification Committee.  Meet our directors on the PhillCo Leadership page.
Partners

Our organization works closely with Bear Paw Development Corporation in Havre, Montana. This partnership gives Phillips County businesses and residents access to the Havre Regional Small Business Development Center.  Bear Paw Development can also provide low interest loans and technical assistance to businesses who wish to utilize state loan programs.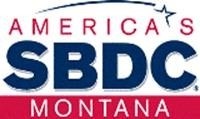 The Havre Small Business Development Center (SBDC) is part of a state-wide network of resource and technical service providers that assist start-up and existing businesses. The SBDC professional staff provides confidential business consulting, training and information to small business leaders and potential entrepreneurs.  To schedule a counseling session, simply give them a call at (406) 265-9226, or fill out the Request for Counseling Form here.