The PhillCo Economic Growth Council is a citizen-driven nonprofit organized in 1986 and based in Phillips County, Montana.
Mission Statement
To assist in improving the economic stability of the Phillips County area and the standard of living of the residents.  To provide leadership in the county relative to the creation of new jobs and new wealth.
To provide leadership in the county relative to the retention and creation of jobs with expanded wealth of our residents and tax revenue for the communities.
Services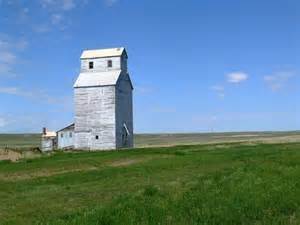 PhillCo offers many services such as technical assistance, grant writing and grant management to new and existing businesses and organizations within Phillips County, and management of the Phillips County Community Fund.  We also serve as a facilitator to the community, making contacts and connections to better serve the area.  For more information, click here.
The communities we serve include: Malta, Saco, Dodson, Whitewater, Zortman, Landusky, and Loring.
Partnerships
Our organization works closely with Bear Paw Development Corporation in Havre, Montana. This partnership gives Phillips County Businesses and residents access to the Small Business Development Center. The Small Business Development Center gives new and existing businesses the tools and knowledge to succeed. Bear Paw Development can also provide low interest loans and technical assistance to businesses who wish to utilize state loan programs.
Business Resources
Should you choose to open, expand or relocate your business in Phillips County, we welcome you and the opportunity to work with you!  Please contact our office for support and resources to help you get started today.  For more information, click here.