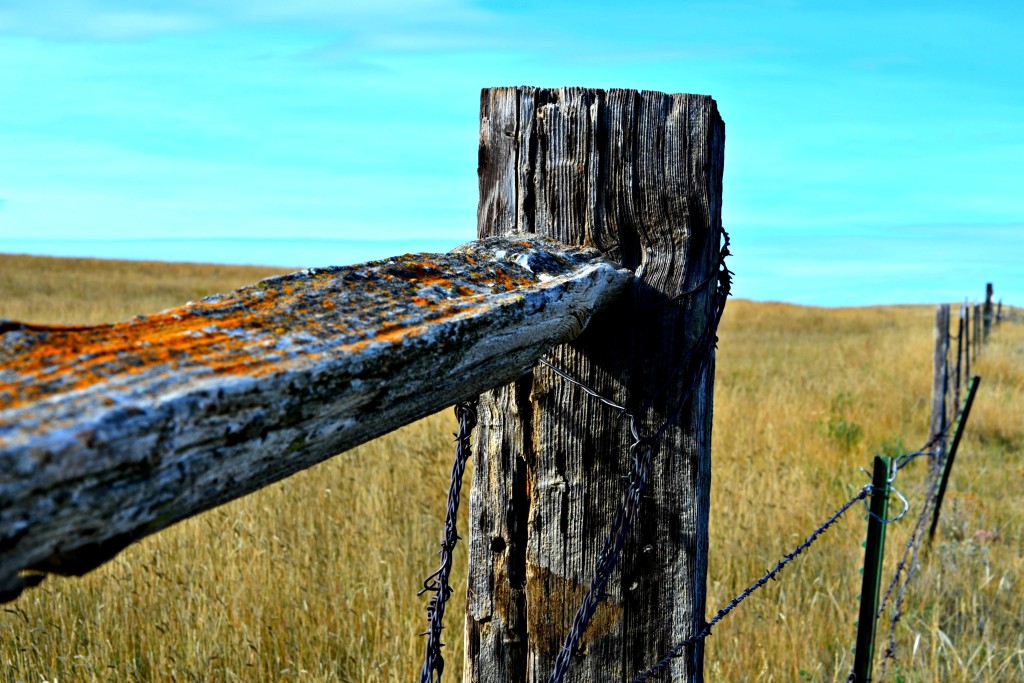 Since the organization of PhillCo Economic Growth Council, Inc. in 1986, it has been a priority to establish and maintain a pool of capital funds to be utilized for special economic development projects.
The formalization of the PhillCo Economic Growth Council Community Fund began when it became evident that the metal Mine reserves held by Phillips County would be accessible for economic development and subsequent impacts in the region due to closure of the Zortman and Landusky Mines.
PhillCo officials worked diligently with County officials to insure that these funds would be only utilized in projects that leverage additional funds for community needs and business opportunity.
Wishing to provide the expanded opportunity for job growth and expansion of the local tax base, the Guidelines for the Phillips County Community Fund were officially adopted on November 13, 2001.
Purpose And Use of Funds:
Funds within the PhillCo Community Fund should assist projects that endorse and initiate the overall development goals of PhillCo Economic Growth Council for Phillips County.  Those goals include:
Establishing Phillips County as a regional trade and service center;
Expanding and growing basic industry and business in the county to include manufacturing and processing and
Promoting a quality of life conducive to the economic growth of the area.
Considerations for funding may include, but are not limited to:
Capital incentives for job creation and/or retention,
Direct investment or stock purchase,
Low or no interest loans,
Purchase of assets (real property and/or equipment) for either direct or indirect benefit of project assistance during business incubation period,
In certain instances, funding  may assist with research and development.
The intent of the PhillCo Community Fund is to leverage funds with a minimal project capital matching contribution of l:1. Priority will be given to projects that establish a means to revolve funds back into the Community Fund, create livable wage employment in Phillips County and expand local tax base.
The Community Fund Program provides assistance to startup, expanding, or relocating businesses through Business Loans and Store Front Beautification Grants.
To apply for a Store Front Beautification Grant, download the guidelines and application.
To learn more about the PhillCo Community Fund, contact the PhillCo office by calling (406) 654-5525 or by emailing phillco@itstriangle.com.