In addition to State of Montana business incentives, local incentives are available to support businesses located in, or relocating to Phillips County.
The Malta Business & Industry Development District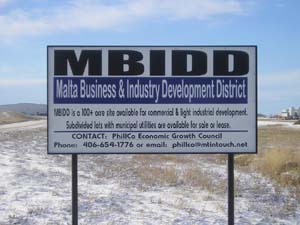 The Malta Business and Industry Development District (MBIDD) is located in the City of Malta, the county seat of Phillips County. The former airport site features 133 acres and 31 lots available for development.
The MBIDD is owned by the City of Malta and managed by the PhillCo Economic Growth Council. PhillCo has a 99 year lease agreement with the City of Malta which allows PhillCo to sell/lease lots as needed to businesses that support economic development in Phillips County.
Electricity is provided by Northwestern Energy and natural gas by Montana-Dakota Utilities. City of Malta water and sewer is available on-site. Opportunity Drive provides direct and easy access to US HWY 191. Access to US HWY 2 and Burlington-Northern Railway are less than one mile away. Malta is daily provided with UPS, Fed-Ex and truck transport services.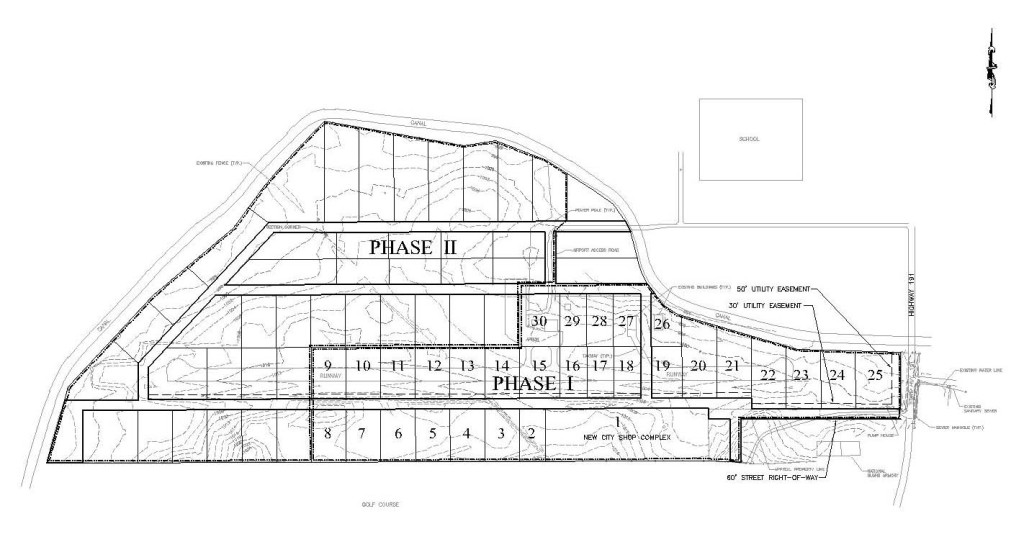 Community Fund Business Loans
The PhillCo Economic Growth Council manages a Community Fund with the goal of providing assistance to relocating or expanding businesses that will provide additional full-time jobs and contribute to the Phillips County economy.
Learn more about the Community Fund at Community Fund History & Purpose.  If you would like more information about a Community Fund Business Loan for your business, contact the PhillCo Office at (406) 654-5525 or phillco@itstriangle.com.
The Store Front Beautification Grant Program
The Store Front Beautification Grant Program assists qualified businesses in improving Phillips County Main Streets with a matching grant program. Grants will fund up to 50% of an individual beautification project, up to $2,500. 
Grant applications are accepted on a rolling basis from businesses with store fronts in Phillips County, or destination/tourist locations in Phillips County.  For more information, and to download a complete application, go to the Store Front Beautification Grant Program.