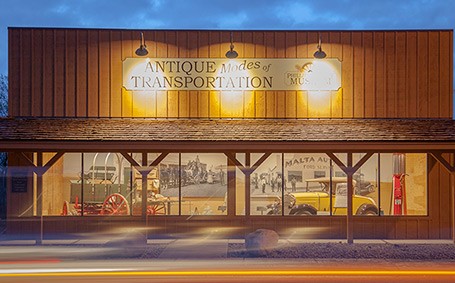 PhillCo Economic Growth Council is announcing the extension of the Store Front Beautification Grant Program that began in 2012.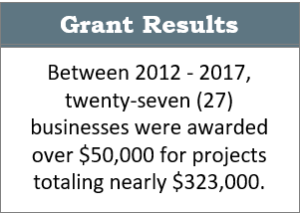 The purpose of the program is to enhance the street-side appearance of local businesses, encouraging visitors to stop and shop in Phillips County and improve the local perception of Phillips County Main Streets.
Since the program began in 2012, twenty-seven (27) businesses in Phillips County have received grants for store front improvement projects. The total costs of these projects has been nearly $323,000 in improvements!
Because of the success of the program for businesses and store front presence, the PhillCo Board of Directors have extended the program.
Download the Brochure
For more information, download the program brochure.
Store Front Beautification Guidelines & Application
Applications are taken throughout the year.  For more information about the program and to download the application, visit the Beautification Committee page.